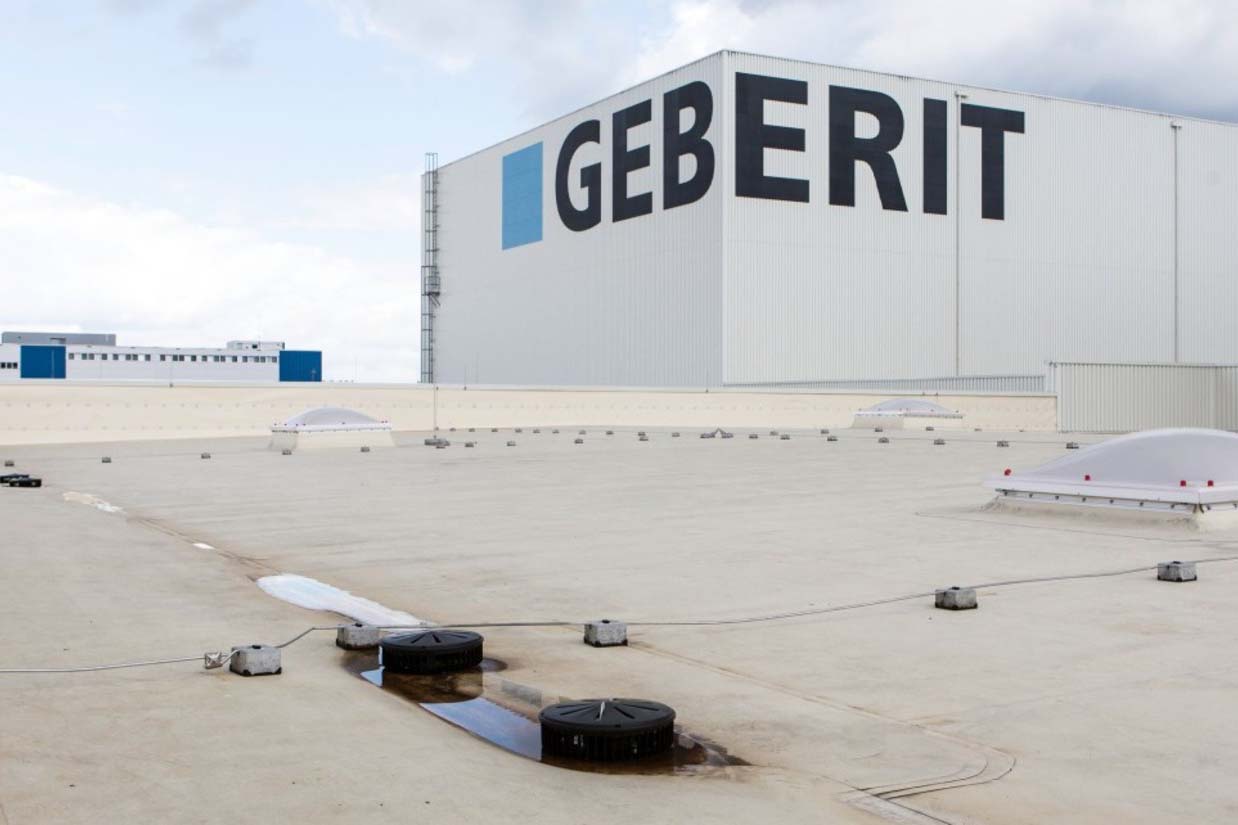 Siphonic Roof Drainage
Hutton M & E Services Ltd are now approved installers of Geberit siphonic roof drainage systems. This system provides efficient roof drainage for almost any roof type from large warehouse extensions to bespoke architectural designs. For more information watch the video or visit Geberit's website.
Siphonic Drainage Projects:
heating & ventilation systems
Looking for heating or ventilation system installation? Contact Hutton M & E Services for more information on how we can help. We complete full installations of plumbing and heating systems in Belfast and across Northern Ireland. With over 30 years of experience, our large and growing company work to the highest standards to ensure that you are getting great value for your money.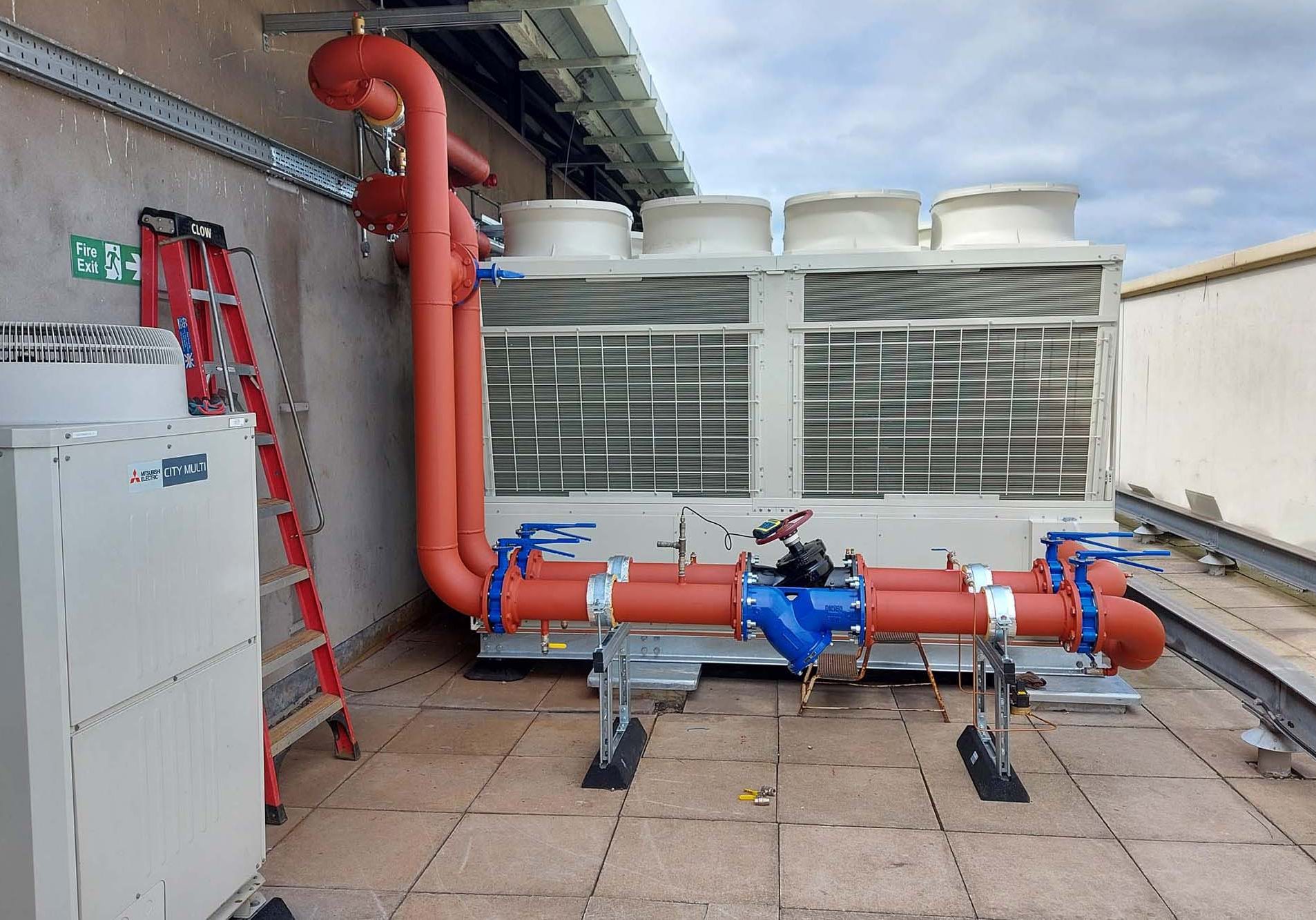 Projects we've worked on: